Sometimes, especially when you have children, you need to know where to call for a dental emergency. Between impromptu roughhousing and organized sports, your kids can have accidents that need the attention of your Brooklyn dentist at LuxDen.
Children are always pushing their boundaries, and that's when someone gets hurt. Hopefully, it's not serious. But if it involves a blow to their face, it's an accident that may need immediate attention. The staff at LuxDen in Brooklyn keep their schedule flexible enough to tend to any dental emergency.
Pediatric Emergency Office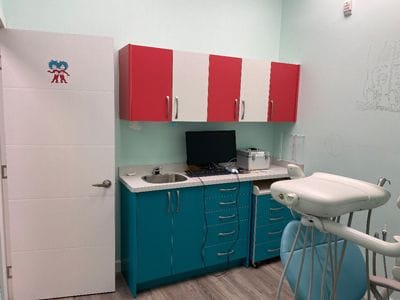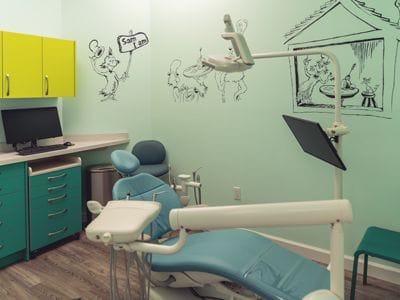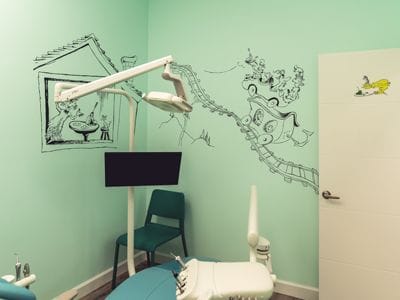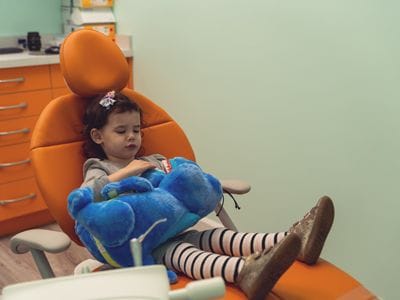 Urgent dental care is most common when you have active kids, but adults may need emergency dental care, too. You can slip and fall or need emergency toothache relief. Whatever happens, be prepared. Know where to call and then get there as soon as you can.